Robertney Barros

Take a look around my website and find out who I am, what I do and how to contact me.
Nice that you are here!
YOUR Surf instructor
"Surfing is not just a sport, it is a deep connection
to nature, a source of freedom and a lifelong passion that awakens the soul." RB
My Intention
If you believe in what you do, you can achieve great things.
That's why I am with you to help you to achieve your goal.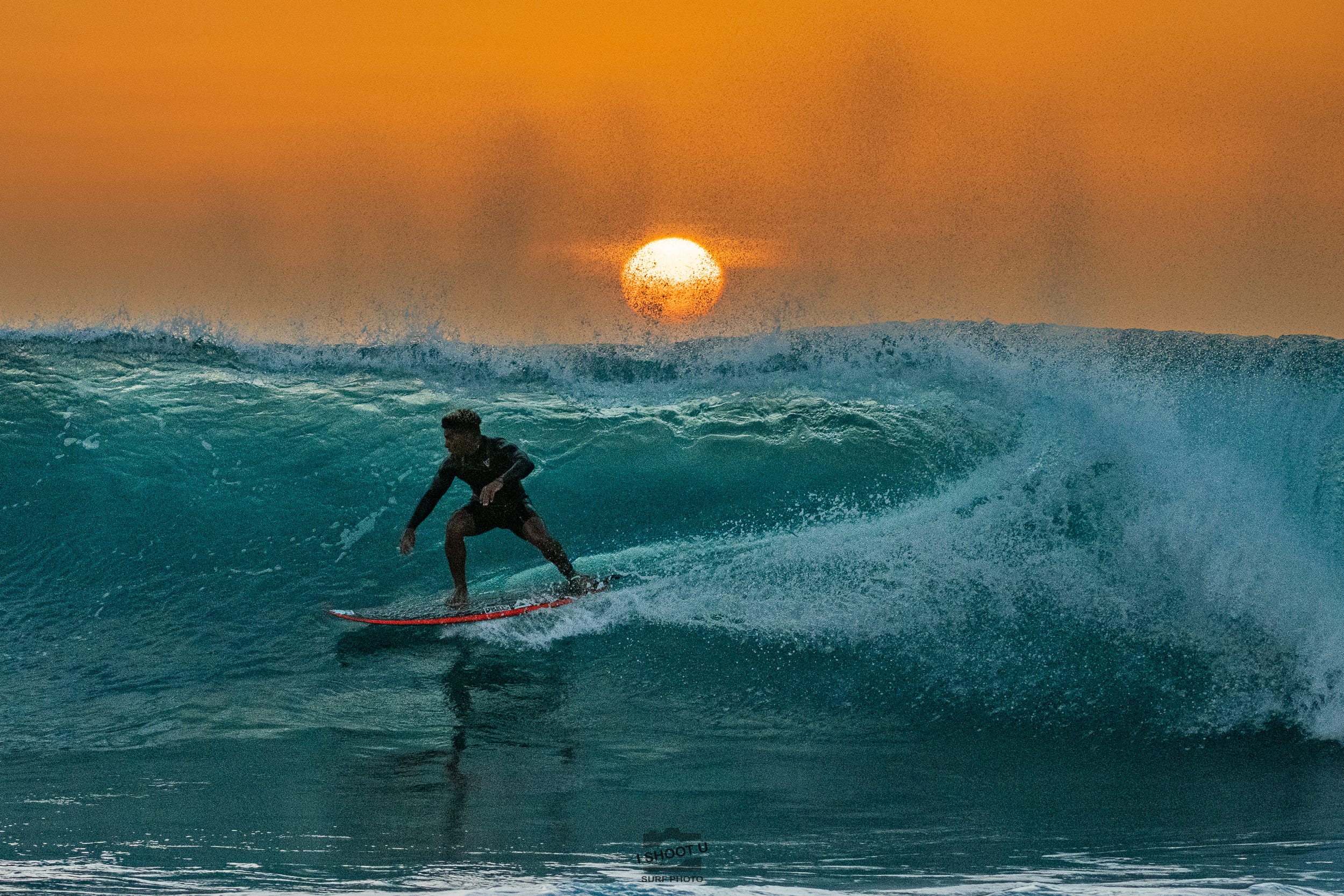 About me
My Name is Robertney Barros, I am 30 years old and I am a professional surfer with passion for surfing.

From an early age, I was drawn to the fascinating power of the ocean.
I grew up on the coast at Santa Maria and spent every free minute in the water.
My passion for surfing grew with every wave I rode!

Over the years I worked hard to improve my skills and continually increase my surfing level.
With endless dedication and determination, I had competed in national and international surfing competitions!




my passion
For me, surfing is more than just a sport - it's a passion that permeates my entire life. Every wave I ride is a moment of freedom and connection with the nature.
It is an indescribable feeling of adrenaline and euphoria that drive me and keeps me coming back to the board.

I enjoy sharing my knowledge and experience to inspire others and pass on the surfing heritage.


Ocean lover
Away from competition, I am also committed to protecting the oceans and preserving natural surf spots.
I am aware that the environment that inspires me so much needs to be protected and cared for.

With my impressive passion and positive mindset, I want to teach others to progress in the surf skills!
Also to be an inspiration for others to focus on sport!
It is a symbol of the boundless beauty and spirit of surfing.
With every wave I ride, it reminds me that there are no limits when it comes to pursuing our dreams and devoting ourselves to what moves us most.









"To have something you never had,
you have to do something you've never done."
Content from YouTube can't be displayed due to your current cookie settings. To show this content, please click "Consent & Show" to confirm that necessary data will be transferred to YouTube to enable this service. Further information can be found in our Privacy Policy. Changed your mind? You can revoke your consent at any time via your cookie settings.
Consent & Show